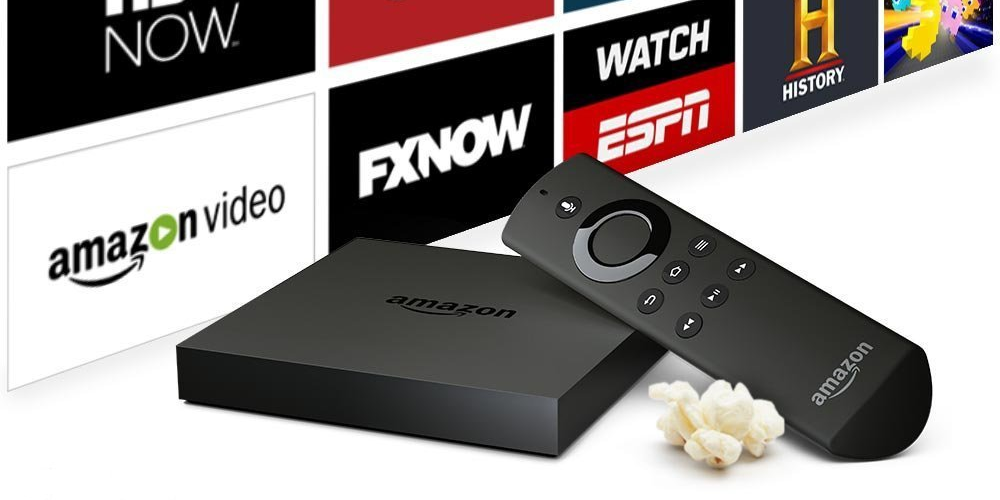 Cutting the Cord
"Cutting the cord" often refers to dropping a cable or satellite TV subscription in favor of using streaming services to receive TV shows and movies. While it's not difficult to get set up, making the switch can be a bit confusing because there are so many options. This guide is intended to walk you through the basics so that you have a good understanding of how to switch to streaming TV.
About Cable TV
Cable television has long been the primary way homes across the world have received programming. While many people are comfortable with it, it's interesting to look at its various benefits and disadvantages.
Benefits

Easy to use.
Enormous channel selection.
Single monthly bill.
Supported by universal remotes.
Best for people who want every possible channel and all premium channels like HBO.
Disadvantages

Monthly bill constantly creeps up.
Forced to pay for content you never watch.
Cable box hardware is slow and extremely antiquated.
Expensive per-cable box rental rates, and need a box for each TV.
About Streaming TV
Streaming means delivery of TV shows and movies is done over your Internet connection and rendered on your television. Think of it like watching YouTube videos but with content that is specifically geared to replace cable TV. Take a look at the general benefits and disadvantages of streaming.
Benefits

Monthly bills can be significantly less in sum than for cable TV.
Modern, fast streaming device hardware.
Relatively inexpensive to add streaming device hardware to multiple TVs.
You are in full control of what content you pay for.
Many streaming devices have voice search and have great universal search info on shows and movies.
May support integration with and/or casting from your phone/tablet.
Disadvantages

Things aren't as straightforward as with cable TV, as there's often a number of ways to watch a certain show.
Have to adjust to an "app" and "content" mindset instead of "channel" mindset.
May lose some local network or sports programming.
Have to monitor bandwidth usage, and might run into simultaneous stream limits from live TV providers.
Multiple monthly bills for various subscriptions.
Milage may vary with universal remotes.
Try It Out First
The great thing about streaming TV is that you can actually try it out without paying all that much. You will need to have a decent Internet connection, one streaming device, and then can sign up for free trials of various streaming services and live TV providers.
We definitely encourage trying out the entire setup. Take a few days to learn how best to use it, and then decide if it's right for you. If it is, call your cable company to cancel television service. Otherwise, you're only out the money for the streaming device and perhaps you can even return it to the store. There really is no reason to not try out cutting the cord.
Internet Connection
Since cutting the cord means you will be streaming content, you must have a decent Internet connection that is ideally 25 Mbps or higher. It's best if you can run a hardwired network cable right to your streaming devices, but most streaming devices support wi-fi too. Wi-fi can work pretty well if you have a strong signal.
Be mindful of data usage and your Internet provider's monthly limit. I generally burn through 10-25GB a day, and I have a 1024GB data plan. Bill
In most cases, the content you stream will be incrementing your Internet provider's data usage meter. You always want to ensure that your data usage never exceeds your monthly limit or else you will likely see additional fees from your Internet provider. Most Internet providers have a web site that allows you to view current month usage. Larger content like 4K will of course use more data bandwidth than normal HD content. Always make sure you turn off any streaming apps when you are done watching TV to avoid burning through data unnecessarily.
Watch for Data Neutral Opportunities
- Some combinations of Internet providers and services won't charge for certain types of data over their network. For instance,
AT&T doesn't count some DirecTV NOW
(which they own) streaming data towards the data usage meter.
Streaming Devices
A requirement for streaming TV is that you have a device that connects to the Internet and supports streaming service apps to provide TV shows and movies. While some modern TVs have support for various streaming service apps, the best experience will come from a device that is designed specifically for this purpose and has a platform supported by the most popular streaming service apps.
Popular streaming device options include (some benefits only apply to upper-tier device options):
Apple TV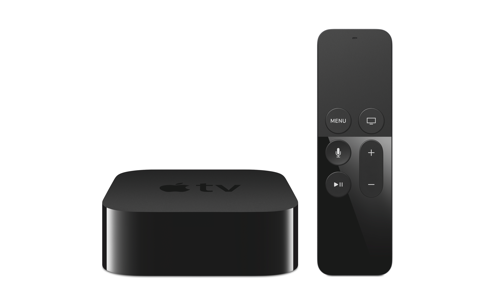 Full HD (1080p) support, TV app that aggregates data, Siri voice search, large app store, and is a no-brainer if you have other Apple devices. Learn more.
Fire TV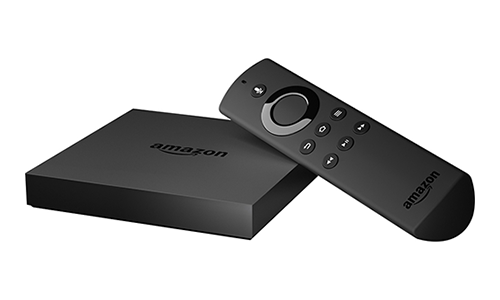 4K support, Alexa voice search, good app store, integrates well with Amazon Prime services. Learn more.
Roku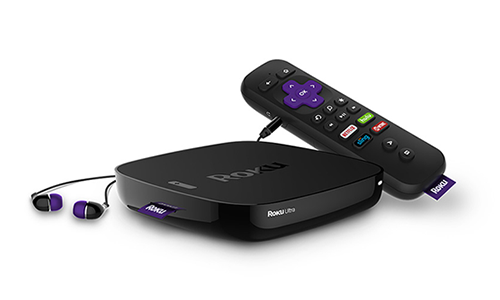 4K HDR support, voice search, large app store, remote headphones. Learn more.
Take some time to investigate the various streaming device options to find the one(s) that best suit your needs. Remember that one device is needed for each TV in your house, but this is a one time fixed cost.
Box and Stick Options
- Fire and Roku both offer USB "stick" devices that can be plugged directly into modern TVs, but app performance will generally be better with a full separate box like those pictured above.
Streaming Services
There are numerous streaming services available that can provide on-demand access to movies and TV shows (binge watching), but don't offer live TV like TV providers can. The streaming movie selection from these services may not always be the best, and TV show episodes offered may be for past seasons or recent episodes.
Netflix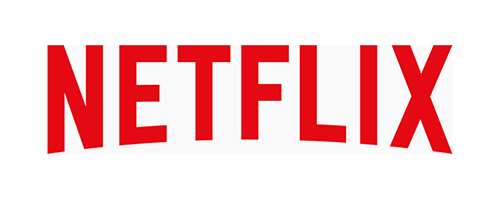 Lots of good original shows, all commercial-free, apps for nearly every platform, and supports 1-4 simultaneous streams and up to 4K based on pay level.
Hulu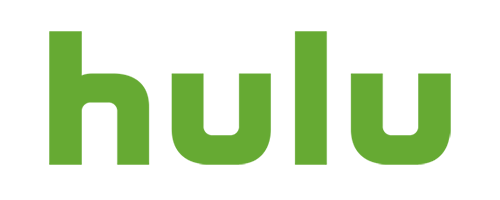 Current season episodes available next day, some original shows, commercial-free with top pay level, apps for nearly every platform, and supports one simultaneous stream up to 4K.
Prime Video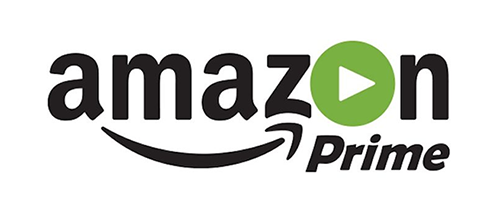 Amazon's offering with some original shows, commercial-free, no Apple TV app, and supports two simultaneous streams and up to 4K. Includes all Amazon Prime benefits (two day shipping, etc.) too.
These services are optional and each has some content coverage that the others don't. All of them offer free trials and you can cancel your subscription at any time. Netflix and Hulu provide the best content, with Hulu providing fastest access to new episodes.
Live TV Providers
A live TV provider service allows you to stream live TV to your streaming device, similar to how a cable box does. Live TV provider services each offer several different channel packages that you can customize to suit your needs and some offer access to premium movie channels like HBO for additional fees.
TV Channel Apps
- There are many TV channel apps that can be installed on streaming devices and even on your phone/tablet. When you have an active account with a live TV provider service, you should generally be able to log into those apps (as long as your plan covers the related channel) so that you can view content from that channel on-demand, albeit with brief commercial breaks.

These are some popular live TV provider service options:
Playstation Vue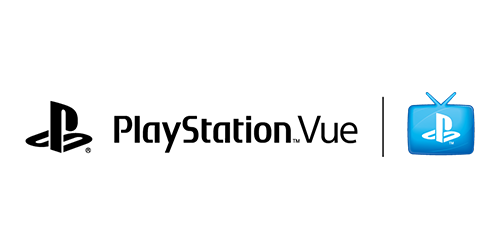 Supported on all major platforms except Xbox, has cloud DVR, and there's extra options for HBO, Showtime, Epix, NFL Red Zone, and Español.
DirecTV Now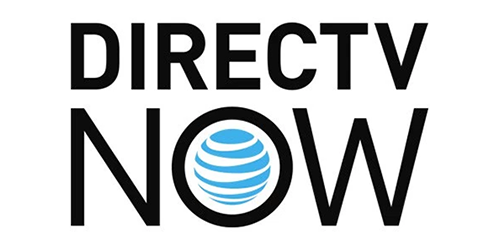 Supported on some platforms (Apple TV, Fire TV, smartphones), largest base package has 120+ channels, supports two simultaneous streams, and there's extra options for HBO and Cinemax.
Sling TV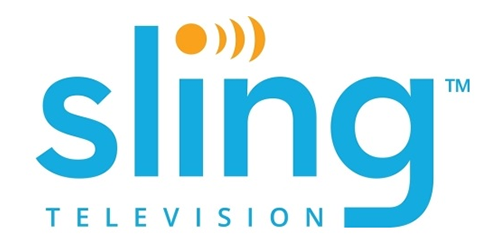 Supported on all major platforms except Playstation, has cloud DVR, and there's extra options for HBO, Cinemax, Starz, Epix, and other add-on channel packs.
Local Channels
Local network channels have lots of original TV shows, local news/weather, sports broadcasts, and special events like holiday concerts or awards shows. The two main ways to get access to local channels (NBC, ABC, CBS, Fox) are either through your live TV provider service or via a HD antenna.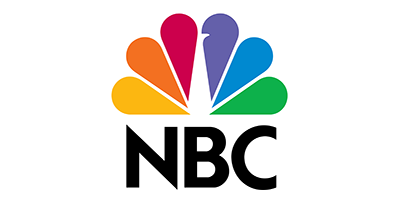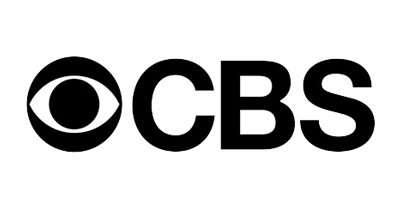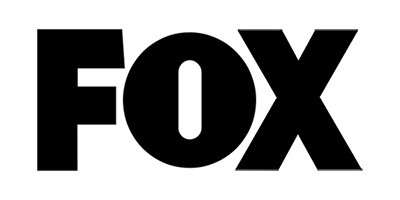 My live TV provider service only supplies my location with CBS live TV. That at least gives me access to numerous football games and one channel's local news/weather. I watch TV show content from the other network channels on-demand. Bill
Unless you live in a major city, the live TV provider services may only provide some or none of the local stations due to contractual negotiations that need to be worked out. The live TV provider services are actively attempting to increase access to the local channels since they are valuable to most cord cutters. You may be able to determine which local channels are supported for your area by visiting your preferred service's web site or calling them. Otherwise you can find out when running a free trial for the service.
On-Demand Content
- Even if your live TV provider service doesn't support live TV on the local channels, you may have access to on-demand content for certain channels. This way you can still watch popular TV shows, but you will miss out on local news/weather, sports broadcasts, and special events.

The other option is to get a HD antenna. A HD antenna can be purchased relatively inexpensively, and is ideally mounted high in a window. Web sites like antennaweb.org can help determine which free channels you can receive from your address. The HD antenna can give you amazing picture quality and it won't consume any Internet data, but has the downside of requiring you to switch inputs to view it. There are even DVR devices available to purchase for TV antenna setups.
Sports
Sports programming can be a challenge for cord cutters, depending on what you want to watch. If your live TV provider service supplies live local channels, you can watch most of your local team games that way. Live TV provider services usually have a lot of channel package options, some of which may include ESPN, Fox Sports, NBA TV, NFL Network, Golf, etc.
Fox Sports Go
- If your live TV provider subscription has access to Fox Sports, they have a great Fox Sports Go app available on most popular platforms that lets you watch a wide variety of sports content live from any Fox broadcast.

If you have more eclectic sports tastes, you may find that you have to subscribe to several very expensive services to get access to your desired sports programming and at that point, it might be more cost-effective to stay with cable TV.
Movies
Movies can come from numerous sources. The various live TV provider service apps actually do a pretty good job of helping you find movie content to watch, and those services that support cloud DVR can record movies for you to watch later. These movies will contain commercials though, and sometimes they can't be skipped.
Streaming services like Netflix, Hulu, and Prime Video provide access to movies without commercials, but the available movies are generally older and there aren't a lot of blockbusters. Of the three, Netflix probably has the best selection of movies.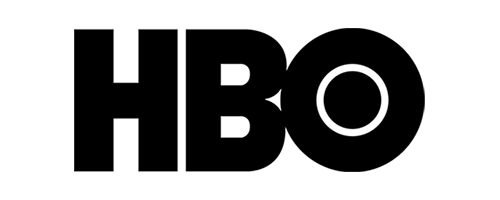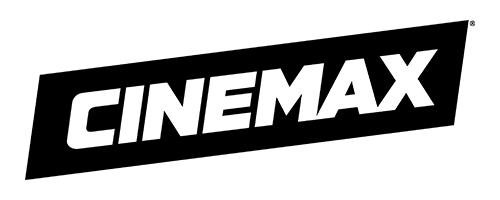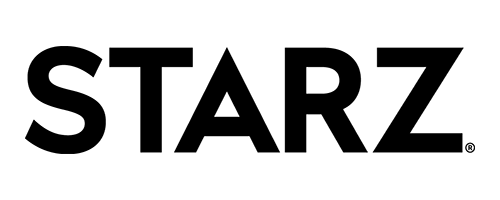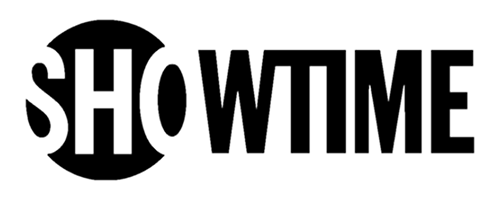 That brings us to the traditional premium movie channels like HBO, Cinemax, Starz, and Showtime. These will have the newest and best content. Some live TV provider and streaming services can access these channels for an additional fee, which also generally lets you run the channel's app on your streaming device to watch movies on-demand. HBO, Starz, and Showtime have apps on most major platforms, while Cinemax is limited to smartphones. Prices can vary based on if you package the movie channel with a service subscription, or order it standalone.
Streaming Device Universal Search
- Most popular
streaming devices
like Apple TV are able to do voice search and provide you with landing pages for movies and TV shows. They give details about the content and list which "apps" (Netflix, HBO NOW, FXNOW, etc.) can play it, allowing you to jump right into the content. You can also mark content on a watchlist for later viewing.
Pricing
The monthly cost for cable TV is generally pretty high, but still may be best if you are the type of viewer who needs access to every possible channel available and wants all premium movie channels and sports channels.
Most people can save money by cutting the cord and picking and choosing what they subscribe to on a monthly basis. Keep in mind that a lot of streaming services overlap content. The nice thing about all the live TV provider and streaming services is that you can cancel at any time. This allows you to binge watch some shows on Netflix and then switch to Hulu later on for a while if you don't want to keep both subscriptions active at the same time.
Let's see a sample cost breakdown for if you purchased an Apple TV, HD antenna, and subscribed to several services:
Name
Kind
Cost
Apple TV
Streaming Device
$149
HD Antenna
Antenna
$30
One-Time Costs
$179
Playstation Vue
Live TV Provider Service
$35/mo
HBO NOW
Premium Movie Channel
$15/mo
Netflix
Streaming Service
$10/mo
Monthly Subscription Costs
$60/mo
To sum up, do the free trials for the various services and find the combination of service subscriptions that are best for your needs. Cancel the ones you don't want.
Additional Reading
See our Streaming Devices guide for more detail on the various streaming device options.