Choose for Yourself
This site is a free resource dedicated to spreading knowledge about various technologies such as "cutting the cord" and how to switch from cable TV to streaming TV.
Cutting the Cord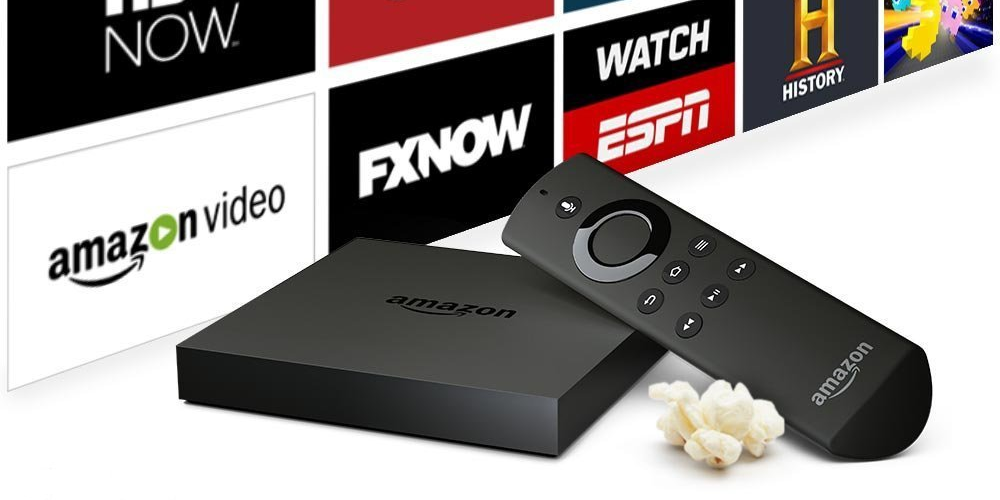 A switch to streaming TV can save significantly on monthly bills, and utilizes modern hardware and software for a more enjoyable overall experience.
History of This Site
I created this resource site to help others. I was originally paying $160 a month for a cable TV package that included hundreds of channels, HBO, Starz, and had a single older cable box (I could only watch shows on one TV). I spent a while investigating options for cutting the cord and finally decided to do so in late 2016. It's a bit of a daunting task to learn everything you need to know, and I never found a great resource on the Internet that summarized everything in a clear way.
After talking to friends who also were interested in possibly cutting the cord, I found that most didn't know much about what's involved. That's when I had the idea of making this site, based on my own personal experience of cutting the cord and from talking to others who have done the same. All information presented here is unbiased (I have no personal allegiance to any manufacturer or provider) and will hopefully help you prepare to cut the cord yourself if appropriate.
Feedback
Please like our Facebook page or follow us on Twitter at @ChooseForYou. We'll post there when adding content to the site. Feel free to message us either place and let us know what you think of the site content, and if you have suggestions for future content to add.